US Based P&C Insurer
At a Glance
Bramble helped an insurance company improve productivity and reduce claims cost, while maintaining superior customer experience. Within 3 months, the customer had achieved a 15% increase in productivity.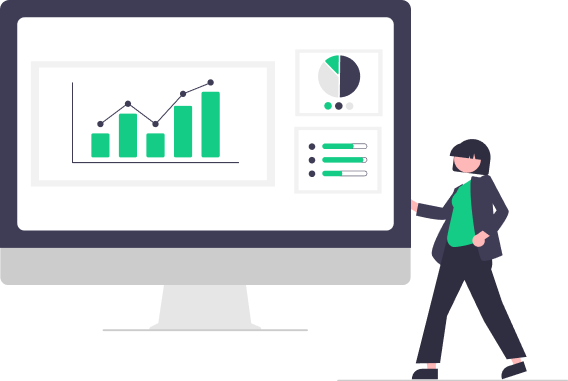 Client Details
US-based Insurance Property & Auto claims
11k+ employees $12bn annual revenue (USD)
Multiple systems used to manage claims
15%
Improvement in output per FTE per day within 12 weeks
11:1
Annualized ROI on Bramble Saas usage
4.1
Reduction in touches to finalize a claim (from 15.3 to 11.2)
16%
Reduction in Claims Cost (from $127 to $108)
The story
Bramble was engaged by a large US-based Insurer that had recently acquired multiple companies. Their tech landscape was diverse and operational visibility was low.
Through the deployment of the Bramble platform and leadership habits, the client was able to identify and remove friction from their Claims Adjustor Department. This led to less blockages for the frontline staff and created capacity that was used to reduce cycle time and unit cost.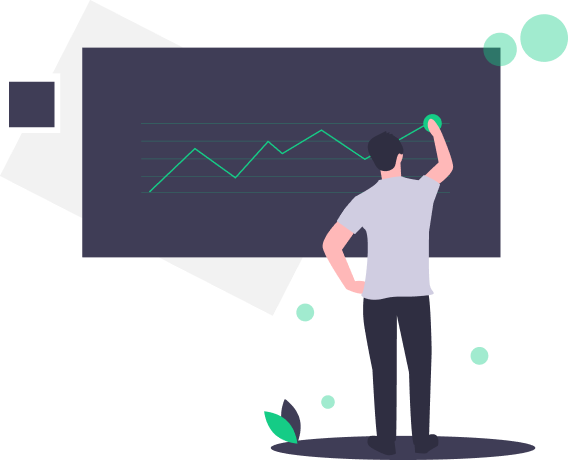 On-going benefit
"Bramble is genius! It is so needed in our industry."
-SVP of Enterprise Claims
Sustained productivity improvement
Embedded Continuous Improvement practices
Complete E2E cost to serve reporting
Enhanced CX and staff engagement